Let's get you swinging easy.
New to golf, or looking to take your skills to the next level? We offer instructional clinics, camps & one-on-one coaching with our very own British PGA Certified Pro and Butler's Director of Golf, Nick Pateman.
ABOUT NICK PATEMAN
I first picked up a club following my dad around a course in the early 90's. Wasn't really that interested until a certain Tiger came along and also realized I wasn't going to be a soccer player. Around the age of 12, I was invited to play with the juniors at a local muni, I made a bunch of new friends and started to realize I could play a bit.
Fast forward to 2004 when I broke my arm playing soccer. I realized how much I missed golf and wanted to make it my career. I got the cast off, got my head down and found myself on a golf scholarship in South Florida in 2006. This was a big period for me as I realized I maybe wouldn't be winning the Masters in the future, questioned a lot of received coaching and felt at home in the USA.
After "chasing the dream" for almost a decade, I found my speciality in coaching. I've been lucky enough to have worked alongside some great coaches, been coached by some of the world's best and witnessed some of the worst coaching. These experiences along with a bunch of reading and plenty of hours on the practice tee have helped me figure out how to approach and help all individuals. Pro's, amatuers, girls, guys, old and young have all trusted that I might be able to help their golf. I feel honored to have met so many and offered advice.... and if my advice doesn't work, well at least you'll make a new, cool British friend!
Cheers, Nick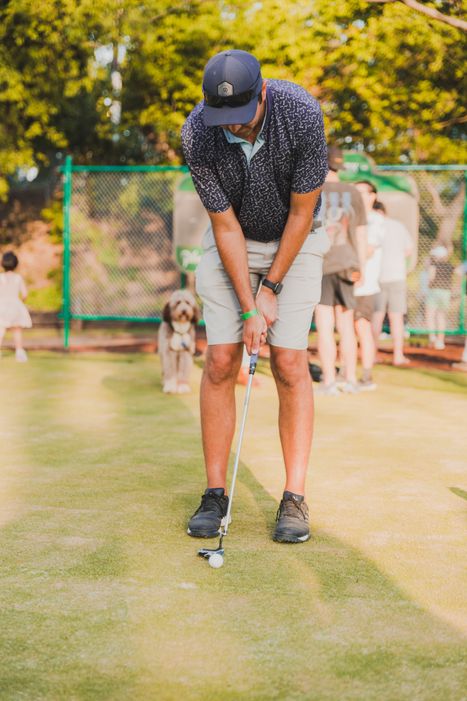 PRIVATE LESSONS
Get one-on-one individual instruction to reach your goals faster.
Private lessons will focus mainly on your short game, including putting & chipping, due to space availability. For those able to schedule lessons during our slower traffic times e.g. mid-week mornings, lessons may also include on-course, pitching & limited full swing work.
Typical lesson times are Monday/Wednesday/Thursday, 9a-12p | Saturday, 8a-11a
+ Adults (18+): $65/hour or $45/half-hour
+ 2 Adults (18+): $90/hour
+ Kids & Teens (under 18): $55/hour or $35/half-hour
+ 2 Kids (under 18): $50/half hour
To learn more & schedule private lessons, email Nick Pateman at nick.pateman@butlerpitchandputt.com.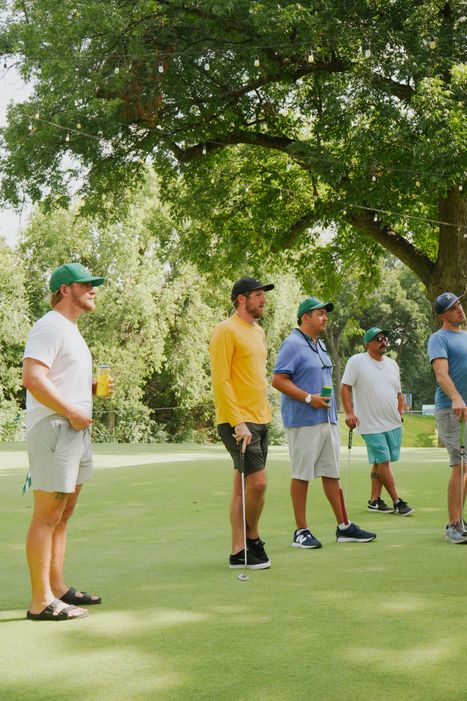 COACHES CORNER
Not interested in private coaching? No problem. Sign-up for our Coaches Corner to stay in the know with all new and upcoming group offerings. These will include weekly short game clinics, adult beginner programs, kids camps and more. You can find what's currently running below:
1) Weekly Beginner Clinics - starting Monday, September 11th
2) 8-Week Beginner Program - starting October 30th-Decemeber 20th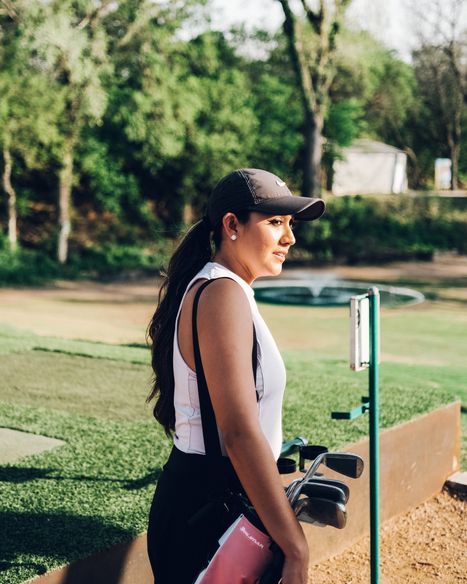 LADIES ONLY
Learn the game in a comfortable environment & meet some new friends along the way by joining our Butler Ladies Club. Each league meeting has space available for learning & playing your way, ranging from free meet-ups to small group lessons to friendly 9-hole competitions.