CALENDAR
Our weekly list of leagues, private events, special programming & community events!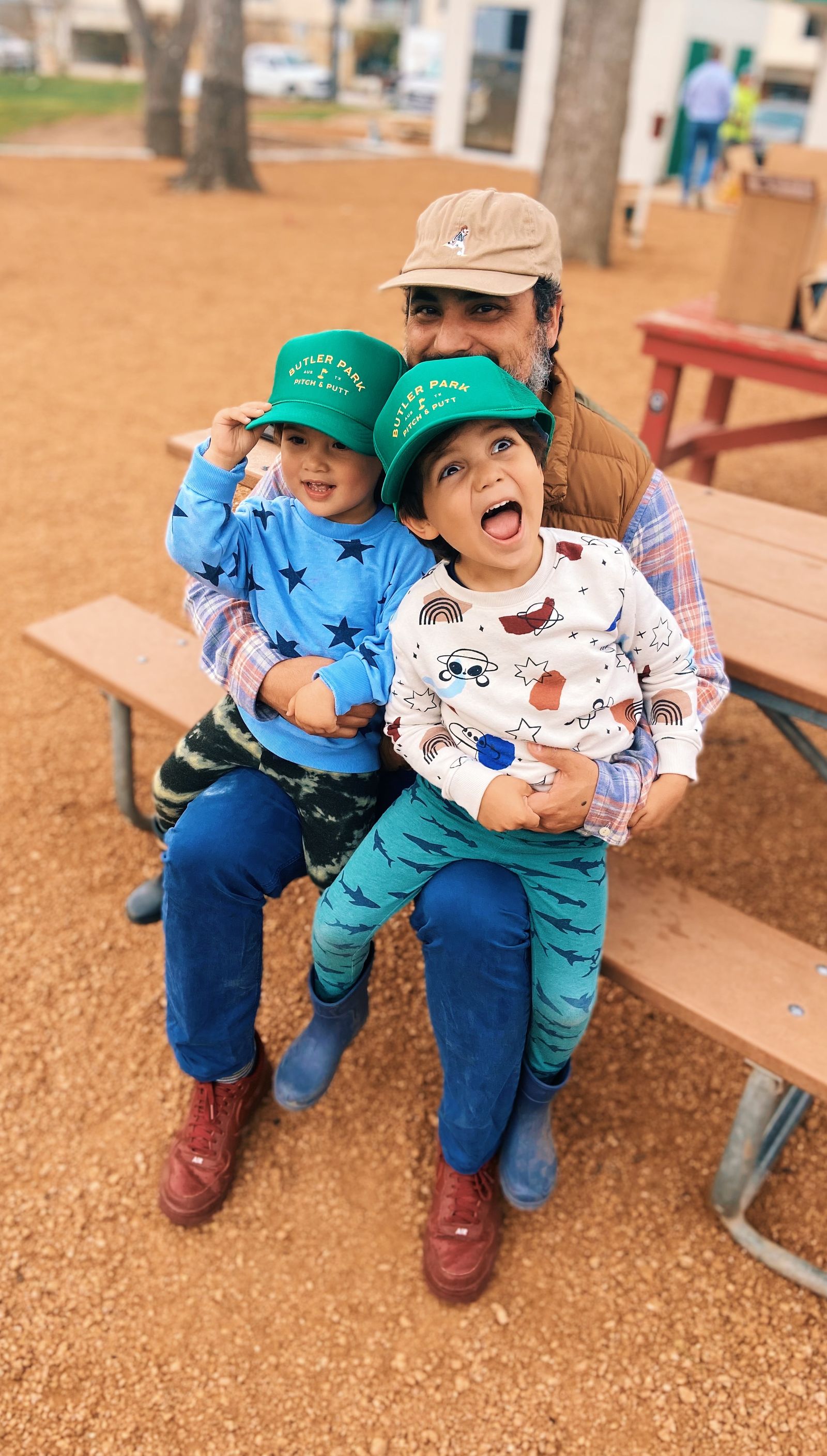 Father's Day at the Pitch & Putt
June 20, 2021 11am - June 20, 2021 1pm
Dad-slash-Chef Michael Fotjasek will be grilling up hot dogs and selling baked goods like sausage rolls with gravy & big three chocolate brownies by Little Ola's Pastry Chef Jules Stoddart, alongside the park's normal biscuit, sandwich & snack offerings.
Secure your status as dad's new fave by pre-purchasing our Father's Day gift package for $50/person, which includes: a hot dog & beer, Butler hat & round of golf; when you arrive, check in at Clubhouse to redeem your gift pack.
Please note, rounds are first come, first play for all guests; should you purchase the gift package and choose to return to play another day, we are happy to give you a voucher for a future round.
Though the grill will be going from 11am-1pm, Butler welcomes all golfers—dads or otherwise—to come play & eat all Sunday long from 8am-8pm. Clubs & balls are available for rent, or feel free to bring your own.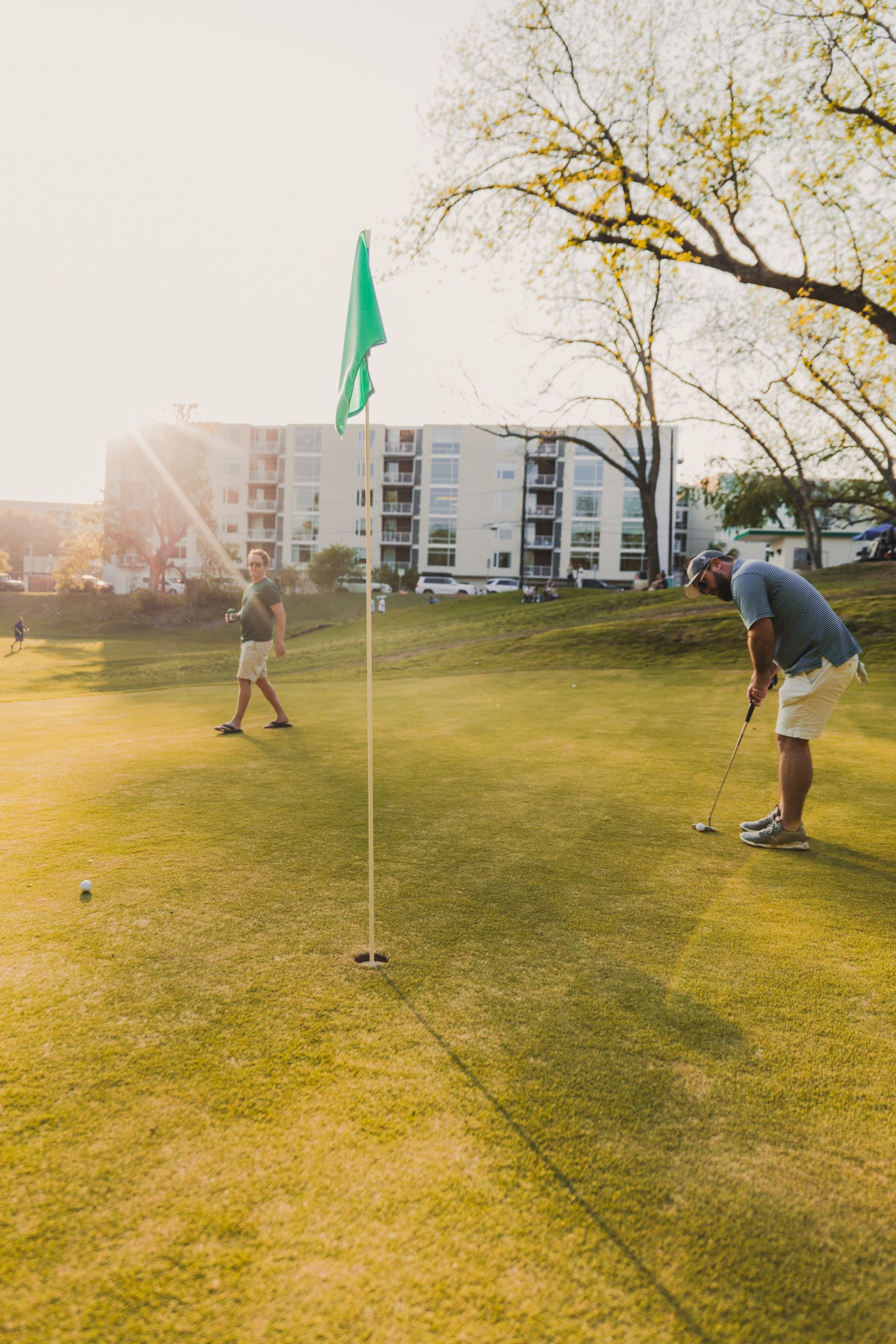 Week of June 14th, 2021
MONDAY, June 14th - Monday Night Skins Tourney; closed to public starting at 5:30p
SATURDAY, June 19th - Kids Beginner's Class, 8a - 9a
SUNDAY, June 20th - Father's Day at the Pitch & Putt, 11a-1p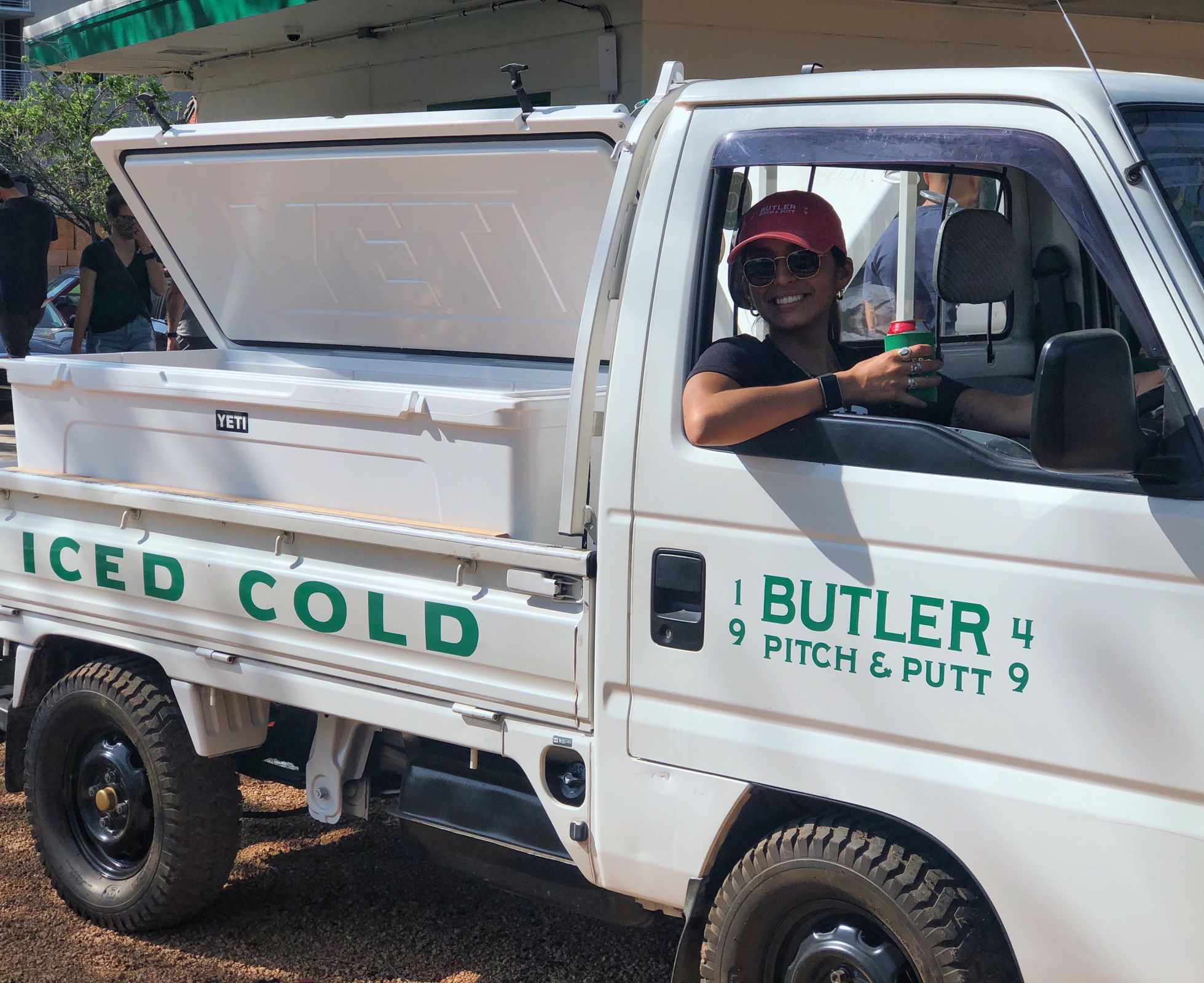 New Waterloo Job Fair
June 23, 2021 10am - June 23, 2021 2pm
We're hiring good people for all positions across New Waterloo properties. Come get a taste of what the "Have Fun, Be Nice" life is like with a free round of golf for all job fair attendees, meet some members of our team, and get hired on the spot.