CALENDAR
Our weekly list of leagues, private events, special programming & community events!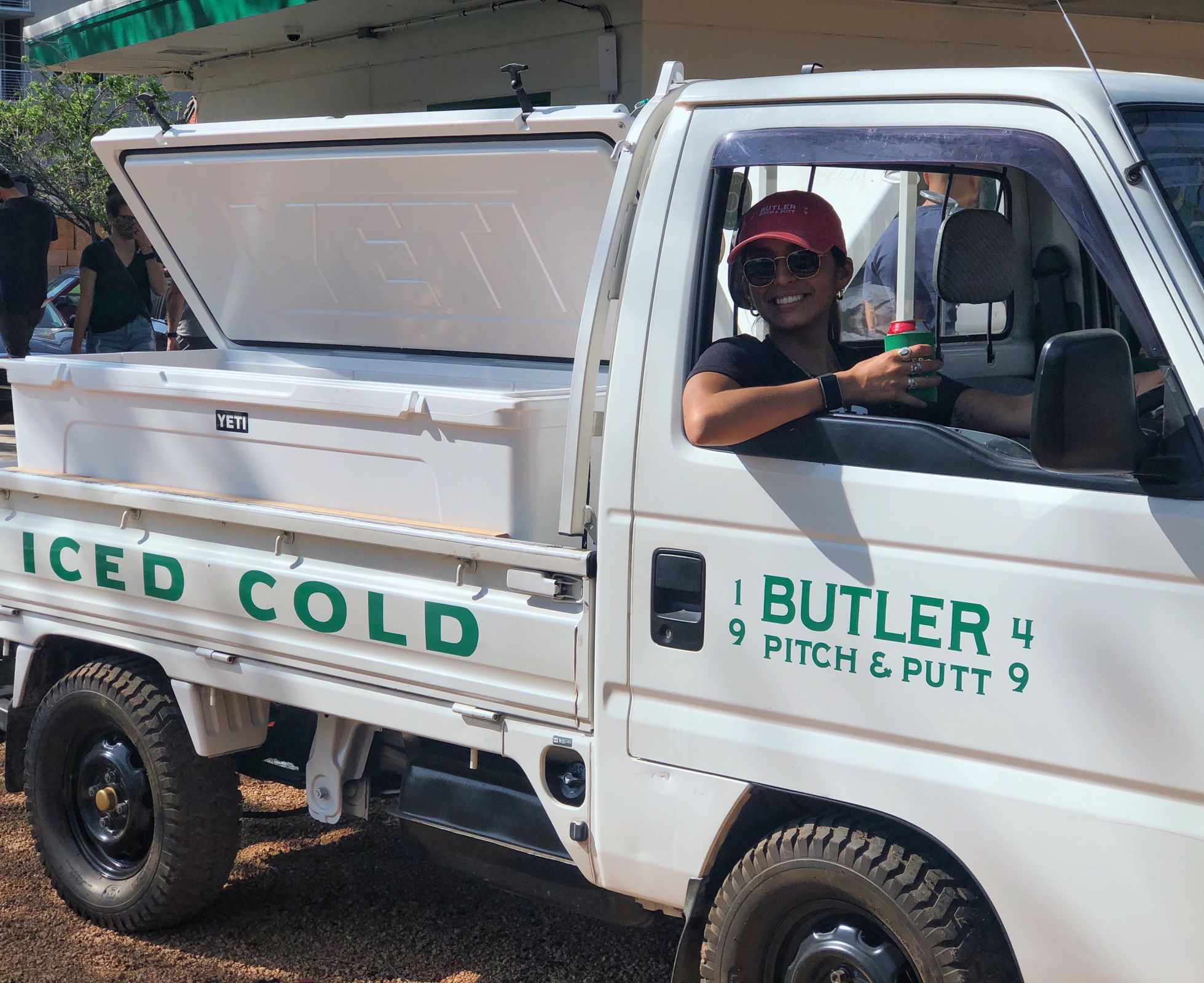 Ladies Night: July 28th
July 28, 2021 5pm
Join us for our inaugural monthly event dedicated to the lady golfers of Austin. Come play, learn or simply hang out and socialize in our beer garden with other lady golfers at all levels.
For the first few events, play will be casual in groups of 4-6 with the aim of creating a scramble format in the future to make things a little more interesting. Clubs and balls are available for rent, or feel free to bring your own.
Please look to arrive anytime after 5pm, golf will begin around 6pm and the clinic will start at 6:30. Register for the level that sounds most appealing to you:
1) Just Socializing & Networking ($5)
2) Short Game Clinic & Social ($15)
3) 9-Hole Play ($20)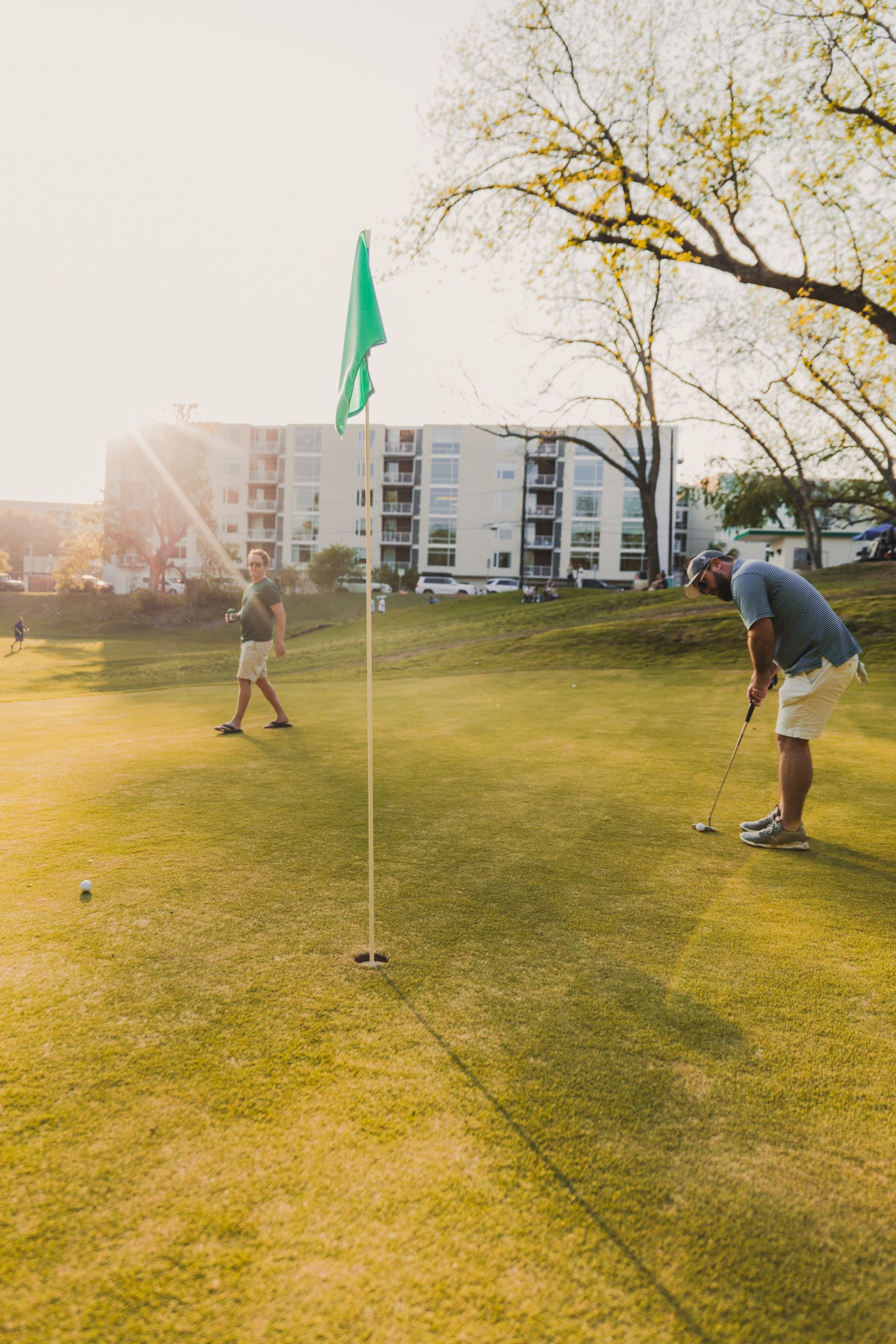 Upcoming Closures:
MONDAY, July 19th - Monday Night Skins Tourney; General public must be off course by 6p
TUESDAY, July 20th - Tuesday Night Tourney; General public must be off course by 6:30p
WEDNESDAY, July 21st - Private Event; General public must be off course by 5p
THURSDAY, July 22nd - Random Golf Club popping up from 5p-8p. Come shop merch and meet the Random team!
MONDAY, July 26th - Monday Night Skins Tourney; General public must be off course by 6p
WEDNESDAY, July 28th - Ladies Night; General public must be off course by 6p