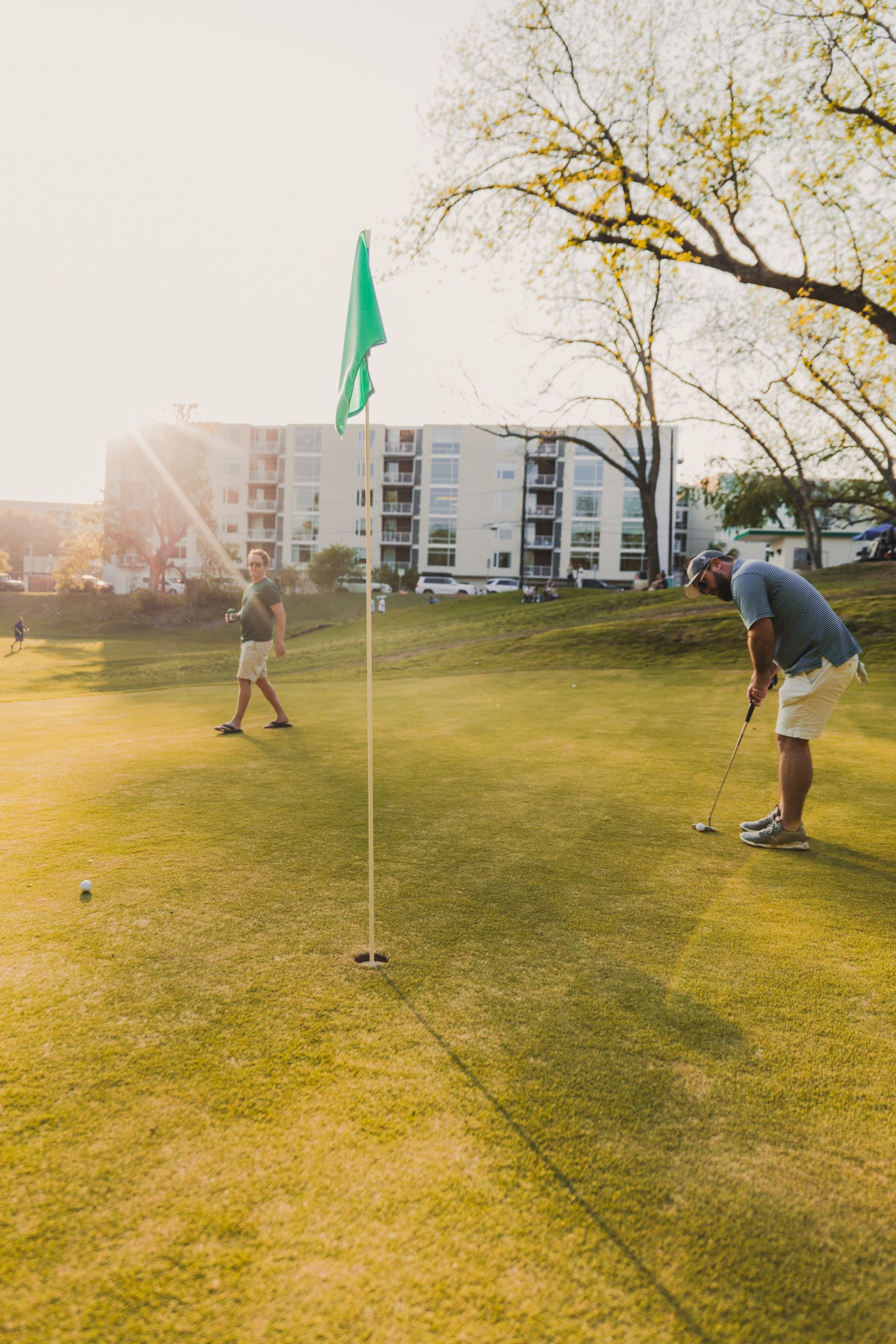 Course Closures:
MONDAYS - Closed starting at 6pm for Monday Night League
TUESDAYS - Closed starting at 6pm for leagues
Saturday, June 4 - Closed 8am - 1pm for private event
Monday, June 13 - Closed 4pm - close for private event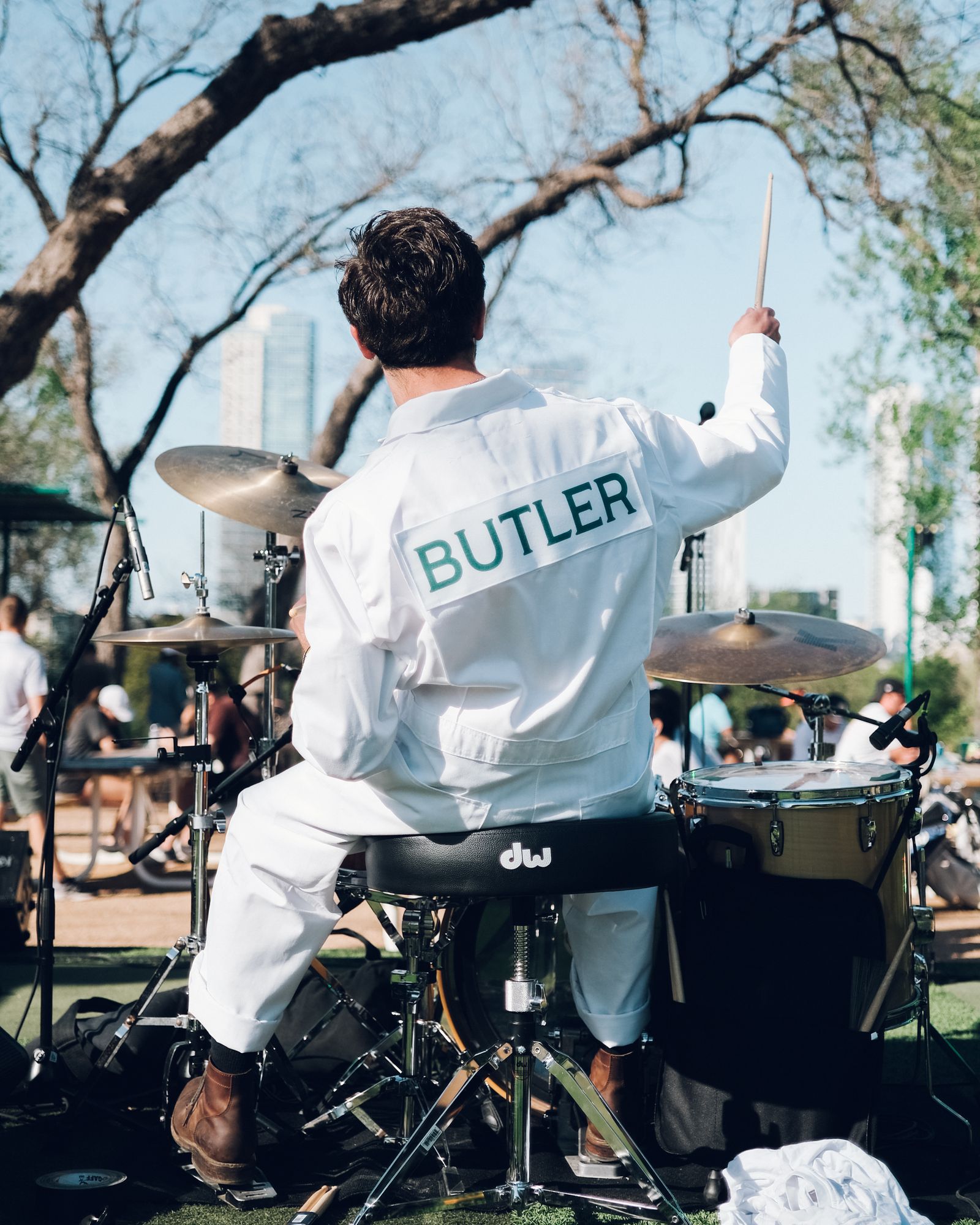 Bogey Nights
Every Thursday from 6:30pm - 8:30pm, come wet your whistle with live music, cold beer, and juicy burgers. We've got sets from local Austin singer-songwriters, $3 beers, burgers, dogs & other fare from our brand new food truck Gimme Burger, and the best damn golfing in Austin.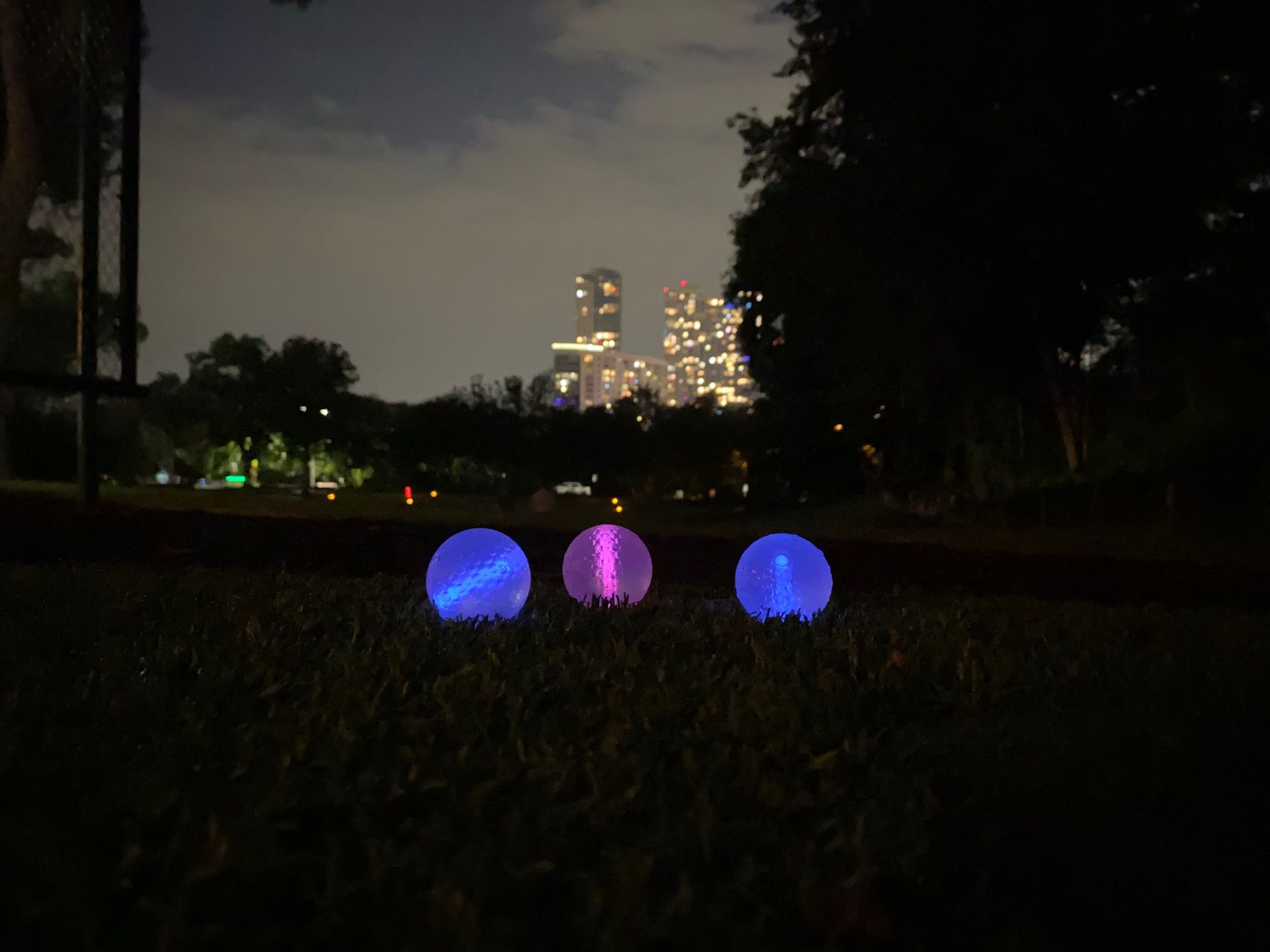 Night Golf
Join us for Night Golf, a night-time shotgun-style 5-hole round made extra fun & challenging with glow-in-the-dark balls, every Friday from sundown to 10p. Price is $20/player, $4/ball and $1 for optional glow necklace and bracelet. Bring your own clubs, or feel free to rent from the Clubhouse for $1/each. Walk-up style, so come one, come all and enjoy an abbreviated summertime course.