CALENDAR
Our weekly list of leagues, private events, special programming & community events!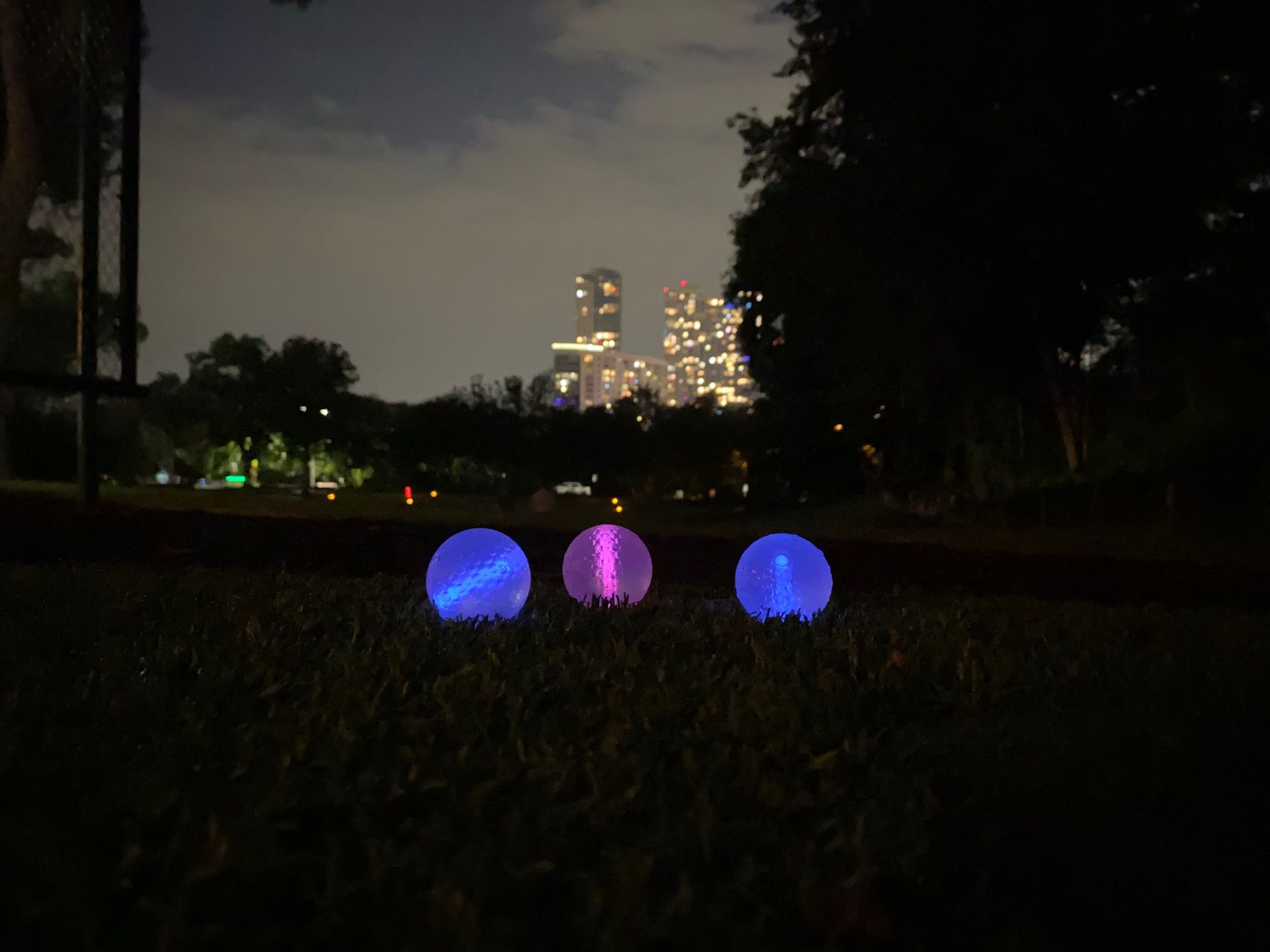 Night Golf
Your favorite after-dark activity is back: Join us for Night Golf, a night-time shotgun-style 9-hole round made extra fun & challenging with glow-in-the-dark balls.
Registration is for a group of 2-6 golfers priced at $150/group, and covers green fees, glow balls & clubs for all golfers in your group.
+ September 16th at 8p SOLD OUT
+ September 23rd at 8p SOLD OUT
+ September 24th at 8p SOLD OUT
+ September 30th at 8p SOLD OUT
+ October 1st at 8p SIGN UP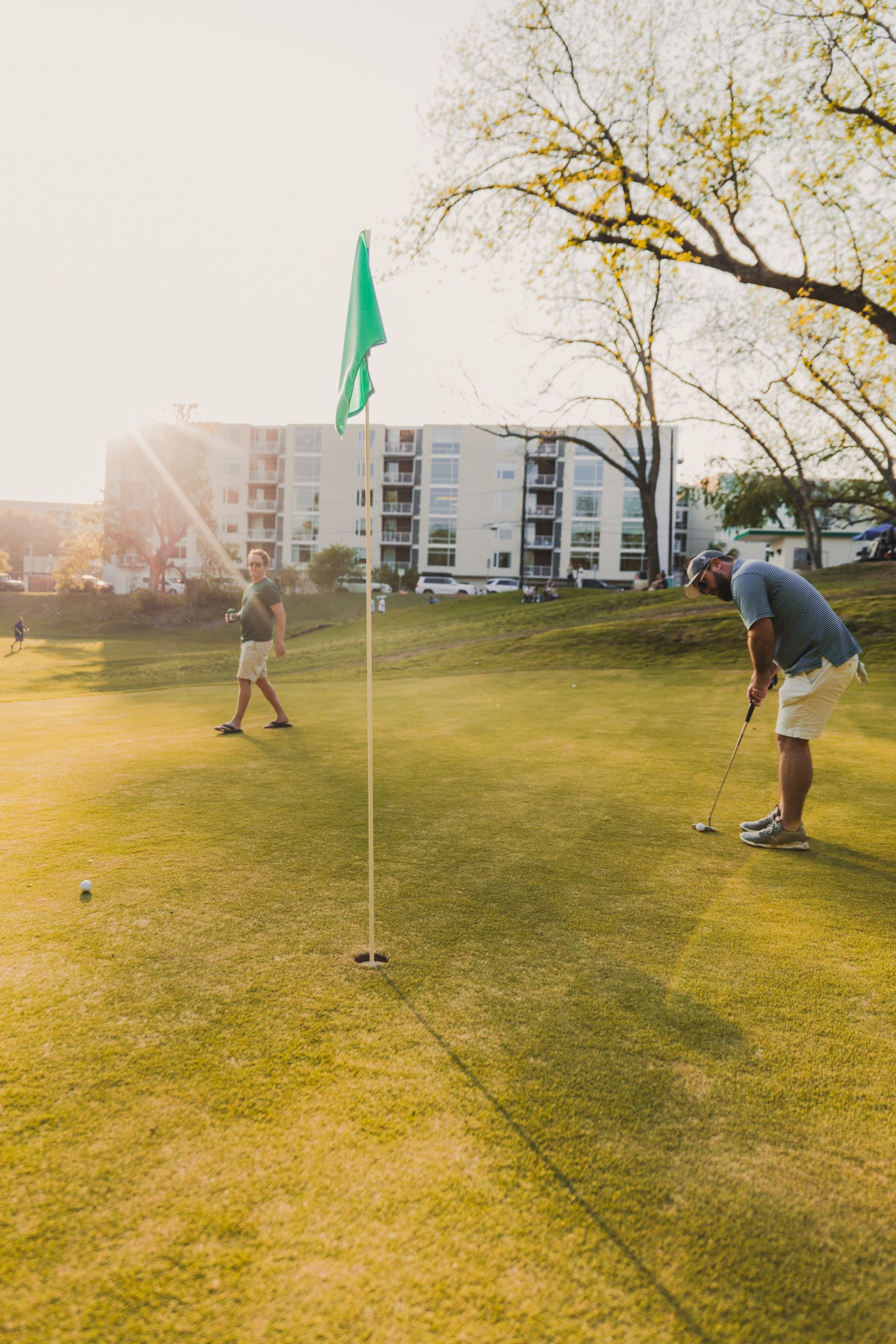 Recurring Closures:
EVERY MONDAY NIGHT - Skins Tournament; General public must be off course by 6p
EVERY TUESDAY NIGHT - Rotates every other week between Best Ball Tournament & Ladies Club; General public must be off course every Tuesday by 6p