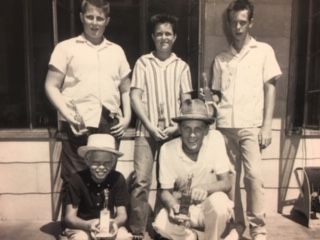 A DREAM 74 YEARS IN THE MAKING
The golf course began as a dream by locals Douglas and Winston Kinser in 1948. They wanted to design and build a usable green space for the citizens of Austin. The two men built and opened the golf course one hole at a time. The official opening came two years later on June 1, 1950. The pair ran the golf course together until Douglas' untimely death in 1951.
Winston continued to manage the course for another 52 years until he passed away, just months after its 50th anniversary. In a journal entry of Winston's from 1926, he describes the feeling of just having won a golf tournament in San Antonio — a feeling so inspiring to 13-year-old Winston, that he pledged he would make a career in the golf world.
A dream he made come true through Butler Pitch & Putt.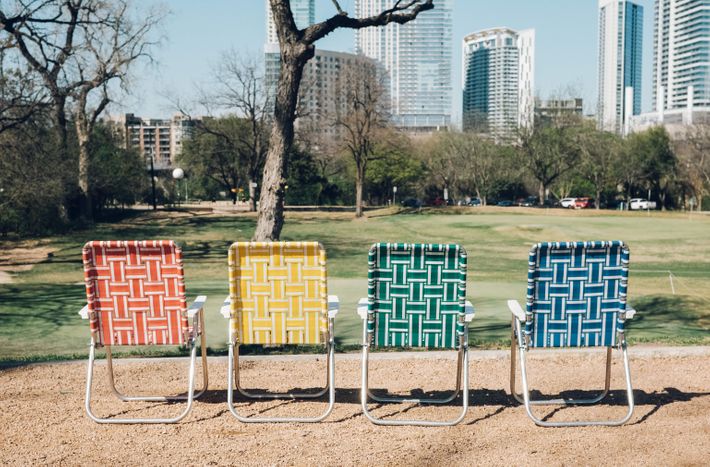 THE TEAM TODAY
Today, Butler is operated by Pecan Grove Golf Partners (PGGP), a group of people that love parks, hospitality & golf, and whose handicaps range from 4 to 24. Together, we are committed to preserving and enhancing the historic character of this beloved place.
We are local residents and business owners. We love this town. Several of us have multigenerational ties, have lived in Austin our whole lives and grew up playing golf at the Pitch & Putt. Our goal is to make it fun, make it current, make it multi-functional, make sure more people use it, like it, and enjoy their time in one of our greatest public assets.
PGGP includes New Waterloo, Jason Black, Criquet Shirts, Yeti, Design Build Adventure, and Little Ola's Biscuits.