BISCUITS, BURGERS & THE COLDEST BEER THIS SIDE OF TOWN LAKE™
The courtyard at Butler is open to anyone (whether you play a round or not!) who wants to eat, hang and just enjoy the park. Three-times James Beard-finalist and Butler regular Michael Fojtasek (Olamaie, Maie Day, Little Ola's) and his team are the culinary talent behind our offerings.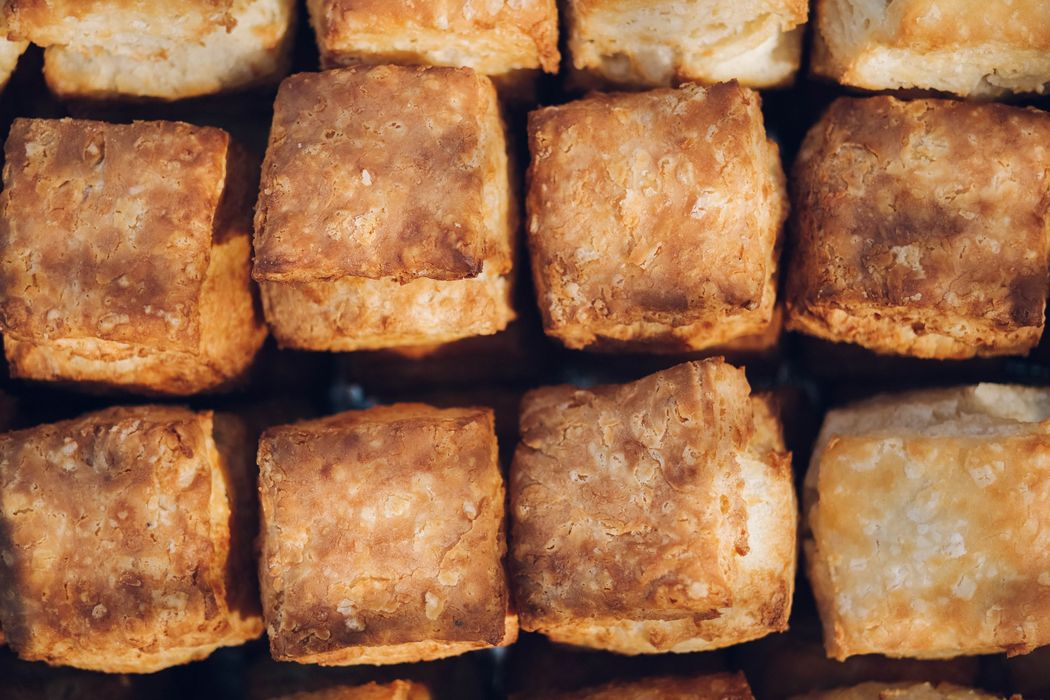 FROM THE CLUBHOUSE
Available 8a 'til sold out, daily
Stop inside the Clubhouse for classic Master's-style sandwiches, snacks, fresh-baked cookies and the best biscuits in town made fresh by Little Ola's.
We also offer a selection of 23-degree beers, seltzers, wine, sodas and other non-alcoholic beverages for purchase, along with rentable Yeti coolers to keep them ice-cold during your round.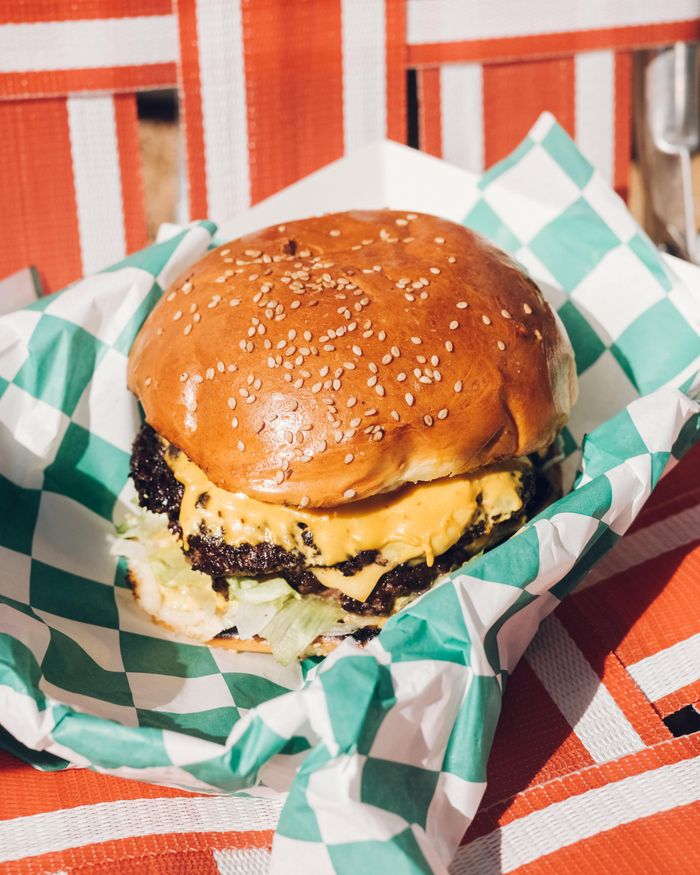 GIMME BURGER
Gimme Burger is our permanent on-site food truck, serving up cheeseburgers, crispy french fries and fried okra, and more.