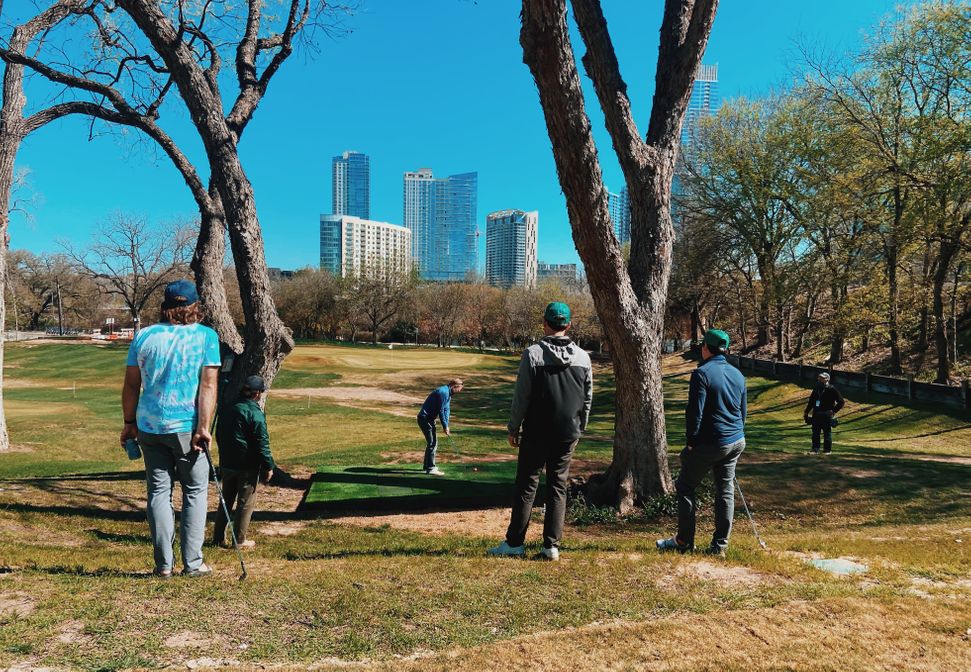 Tuesday Pairs
Every other Tuesday night
Returns March 14th

Welcome to 2-person Best Ball League Play @ Butler Park! League play will be 2-person best ball team format. There will be an entry and a purse - payout will vary based on number of players. If you sign up for this "League", you will be notified of all 2-person events . Once you are signed up, we will notify you week prior of an event. This is played bi-weekly on a Tuesday evening for higher standard players!!! If you don't make birdies, this isn't your league (though we offer many other leagues for beginners!).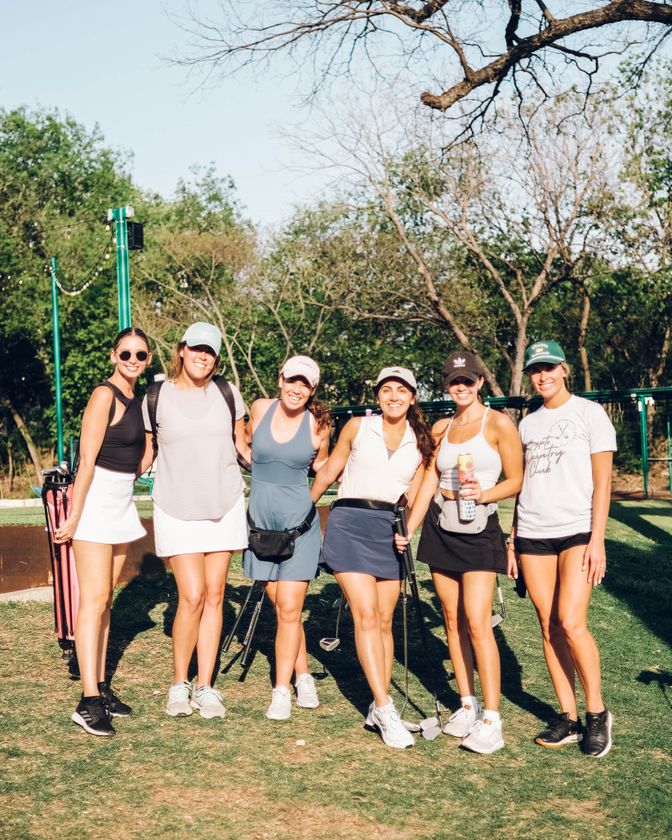 Butler Ladies Club
Every other Tuesday night
Returns March 21st
Butler Ladies Club is a laidback group for women to come play, learn or simply hang out and socialize in our courtyard. All ladies at all skill levels are welcome!
Register below to get on our list to receive emails as we add new Ladies Club events and activities.
3/21 - SOLD OUT
4/4 - SOLD OUT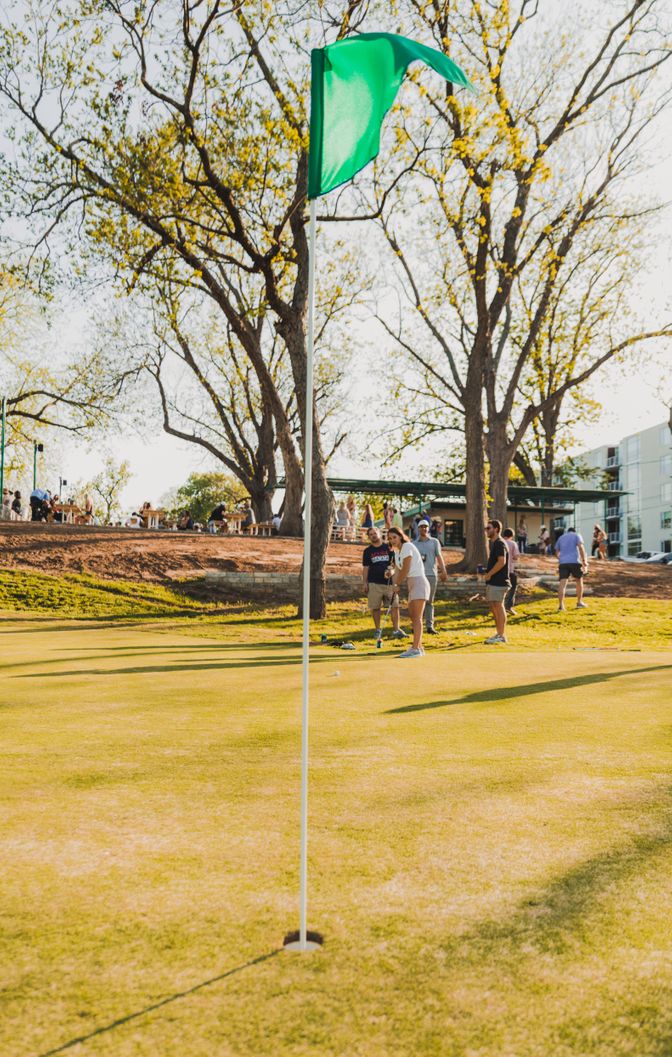 Morning Social Leagues
Every Tuesdays & Wednesday at 8am
Earlybirds & easy-goers, this league is for you: Get in a round before the crowds hit, grab breakfast & meet new friends with our morning social leagues, taking place every Tuesday & Wednesday.
League play will vary between pairs best-ball, greensomes and scramble (depending on attendance) each week. Enter as a single and you'll be paired/grouped with new friends each time.
Arrival time is between 8 and 8:30am to buy in at the $3 pot, with an estimated play time of one hour to finish the course; prizes will vary each week. Sign up for our leagues below to get notified each week via email when we release tournament information.