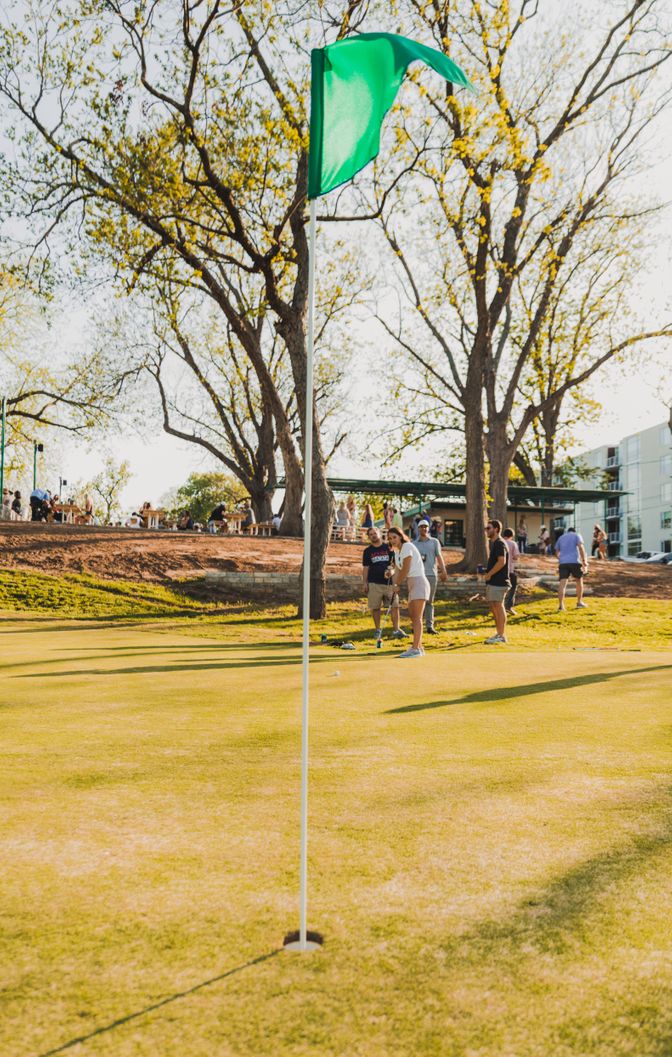 Morning League: Mondays & Wednesdays
Earlybirds, this one is for you: Get in a round before the crowds hit with our morning leagues, taking place Mondays and Wednesdays every week starting November 15th.
League play will vary between pairs best-ball, greensomes and scramble (depending on attendance) each week. Enter as a single and you'll be paired/grouped with new friends each time.
Arrival time is between 8 and 8:30am to buy in at the $3 pot, with an estimated play time of one hour to finish the course; prizes will vary each week. Sign up for our leagues below to get notified each week via email when we release tournament information.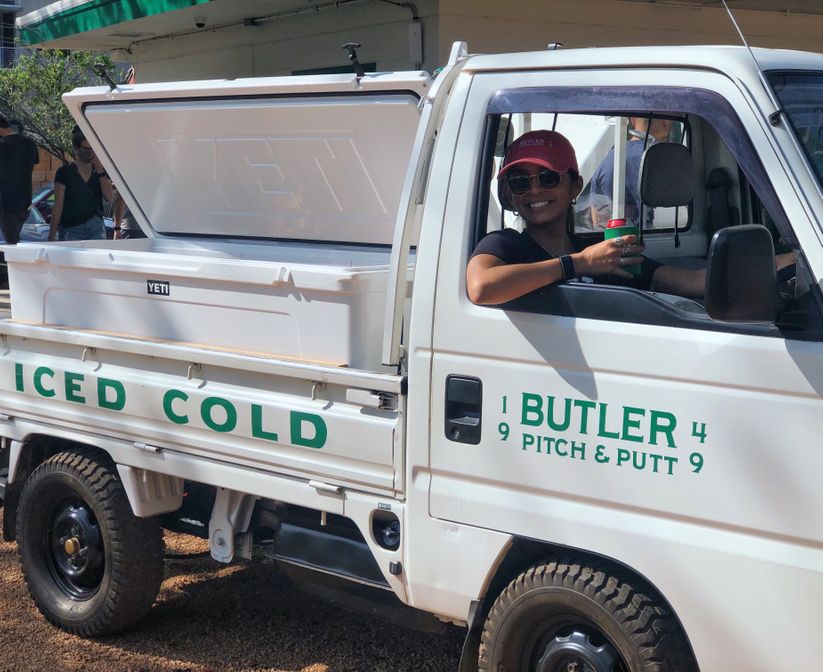 Butler Ladies Club
Returning Soon!
Butler Ladies Club is a laidback group for women to come play, learn or simply hang out and socialize in our beer garden. All ladies at all skill levels welcome!
Ladies Club is currently on pause for the season, and will return in the spring. Register below to get on our listserve for updates as they come!