An Austin original since 1949
The 9-hole, par-3 course has real grass greens with holes that are unique, fun and easy to play. Typical play time under 2 hours, except when we're at our busiest. Walk-ins only, first come, first play. We welcome golfers of all levels!
SCORECARD RULES
Have fun, be nice, swing easy.
Each player to have a putter and at least one other club
Play only one ball per person
Boundaries: Fence on East, edge of roads on North and West
Lost ball or ball out of bounds — two stroke penalty
Ball in water on No. 7 — add stroke and play another ball from pond area
Ball may be moved 2 club lengths from any man-made object

Keep up with the group in front of you

Every pitch mark you fix will add a future birdie to your account
See #1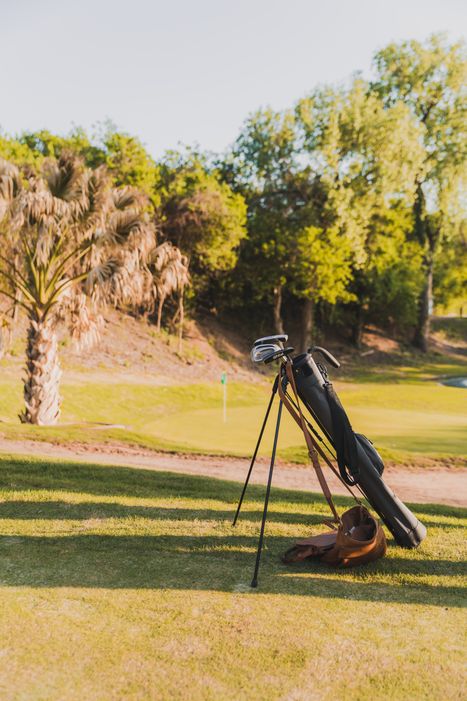 RATES
No shirt, no shoes, no problem. No tee times—first come, first play. Open dawn 'til dark. Have fun, be nice, and swing easy.
Mon - Thurs:
$12 - per person
$8 - over 65
$5 - under 18
Weekends:
$14 - per person
$10 - over 65
$5 - under 18
*re-play is half-price; club + ball rental starts at $1