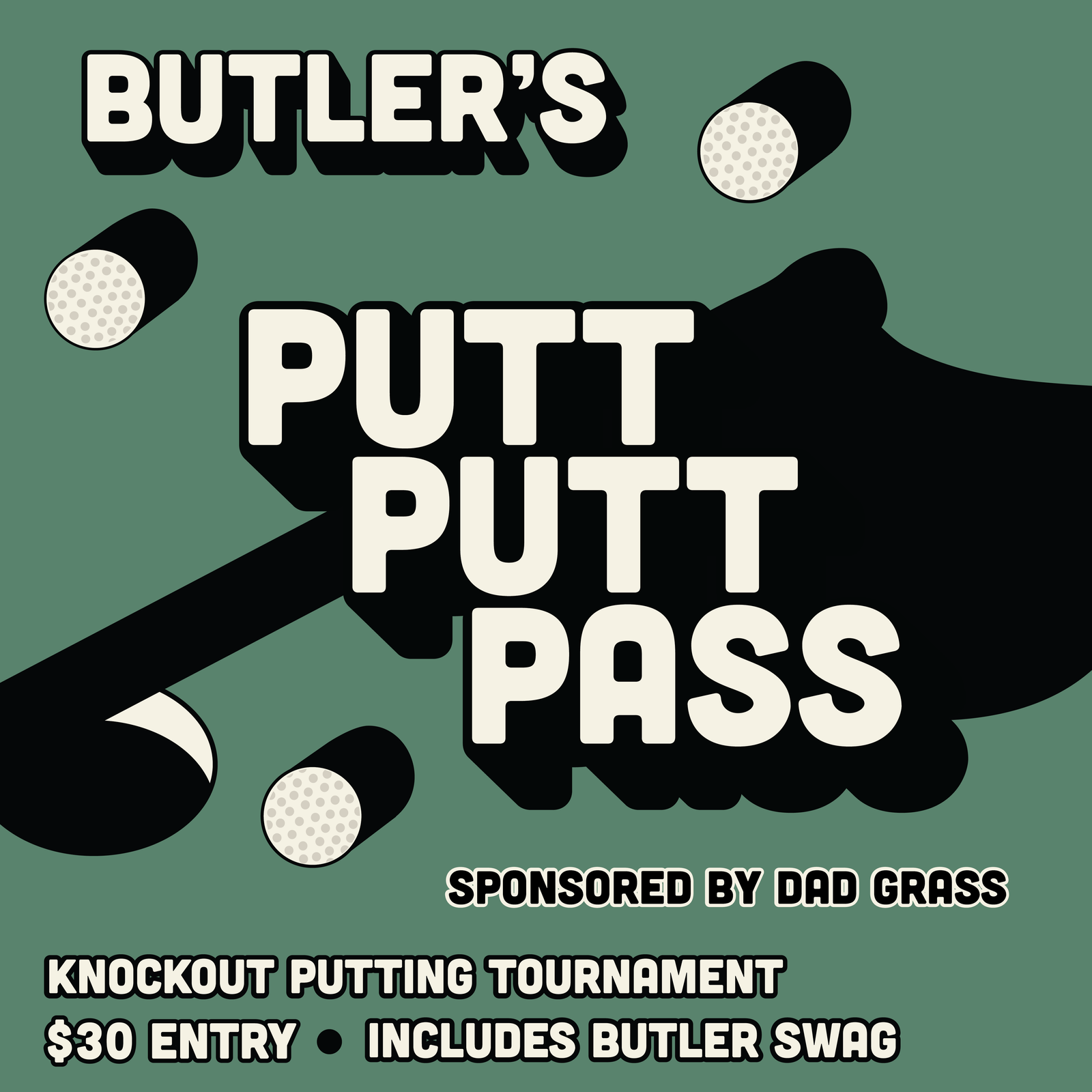 Putt, Putt, Pass Tournament
September 27, 2023 5pm
Sponsored by Dad Grass
Welcome back to the putting greens, y'all.
To celebrate its return, we're hosting the Putt Putt Pass - your new favorite putting tournament. 32 players will battle it out in a knock-out style bracket. Winners will walk away with the ultimate Butler setup. $30 entry fee includes a Dad Grass CBD pre-roll, koozie, free play card and complimentary bev, because let's be real - everyone's a winner at Butler.
REGISTER HERE for September 27th's tournament!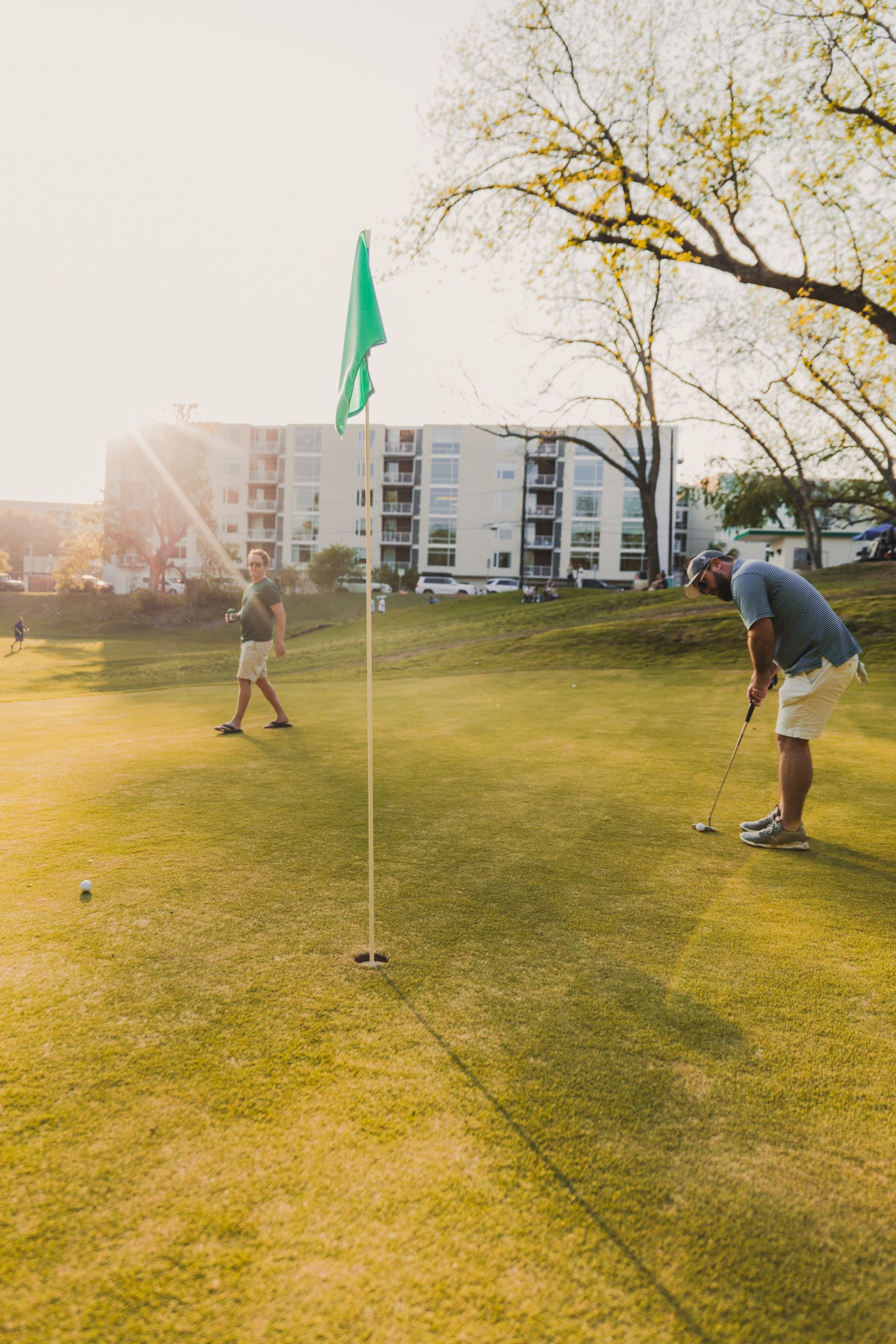 Course Closures:
Every Monday & Tuesday - Course closed to public for league play starting at 6pm
August 27th - Course closed to the public until 3pm for Butler's Swing Easy Qualifying Event
September 7th - Course closed to the public starting at 1pm-close
September 9th - Course closed to the public starting at 8am-12pm
September 13th - Course closed to the public starting at 3pm-close
September 20th - Course closed to the public starting at 4pm-close
September 23rd - Course closed to the public starting at 2pm-close
October 6th - Course closed to the public starting at open-1pm
October 18th - Course closed to the public starting at 3p-close