OPEN 8a - 8p
Same place, good rates, new greens, colder beer, biscuits. Walk-ins only, first come, first play.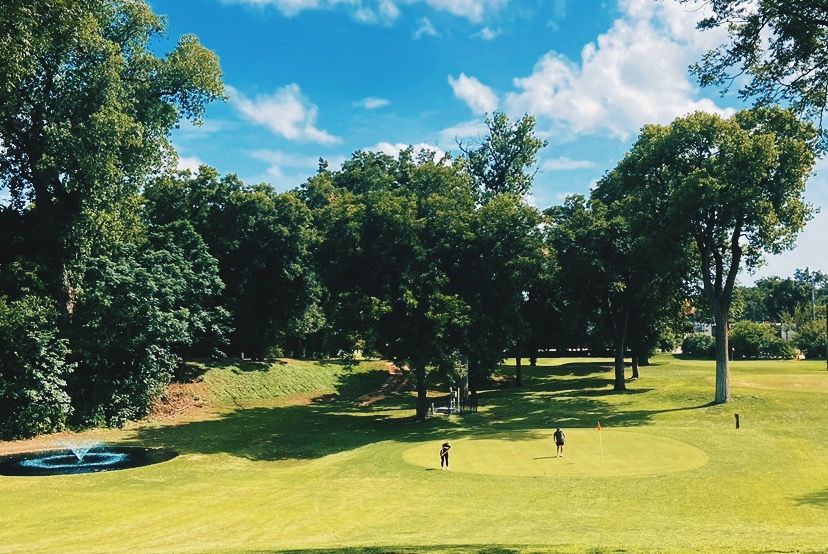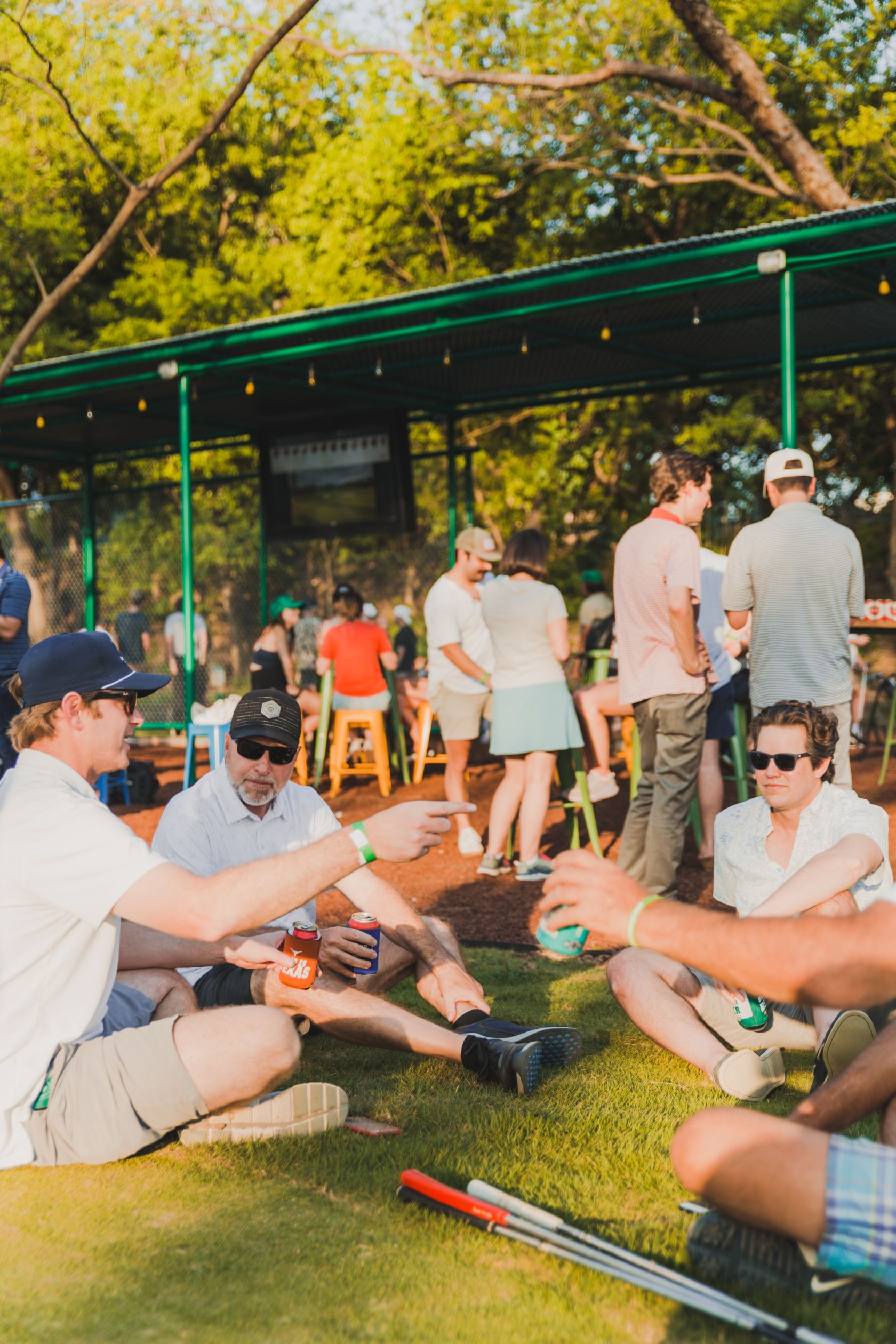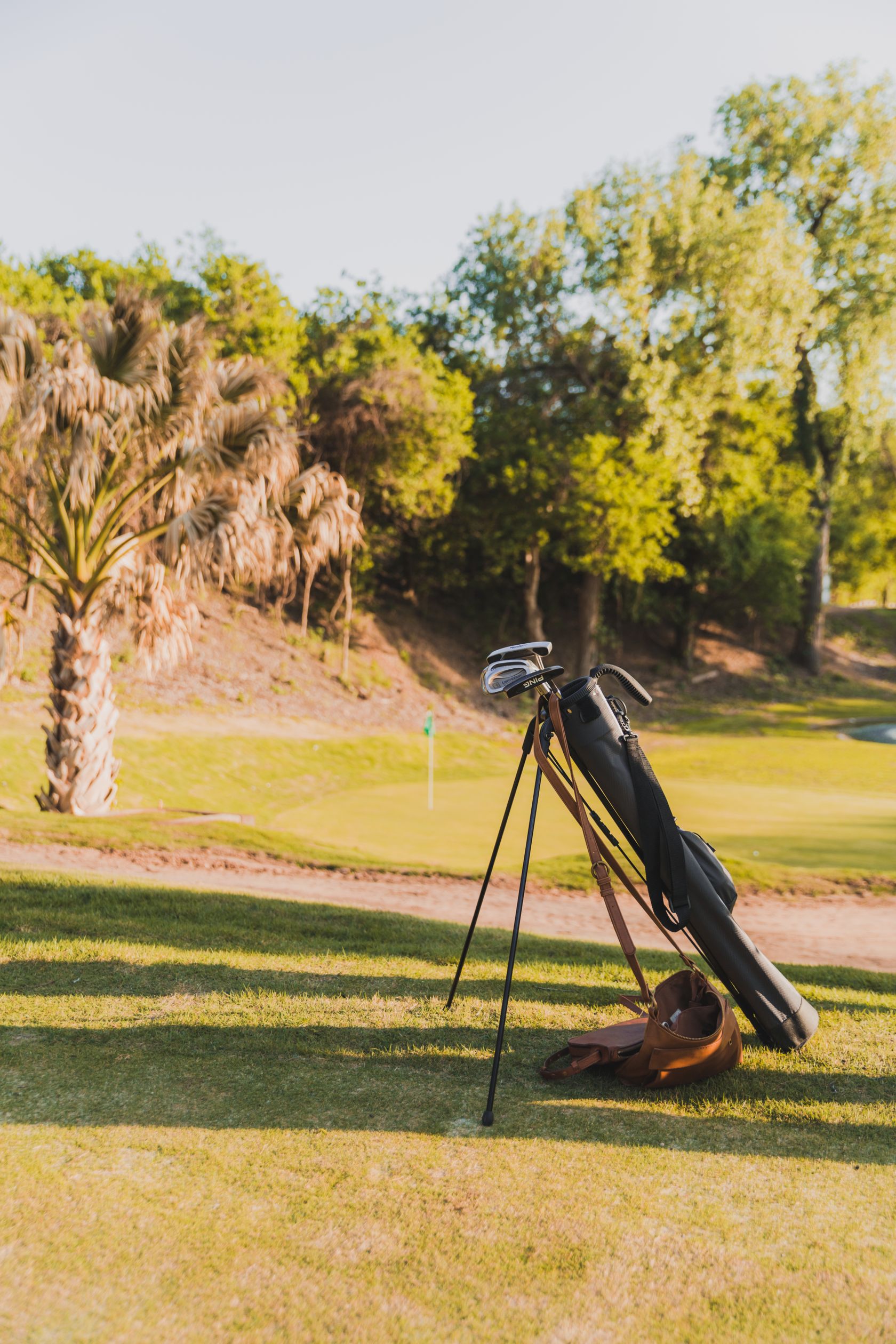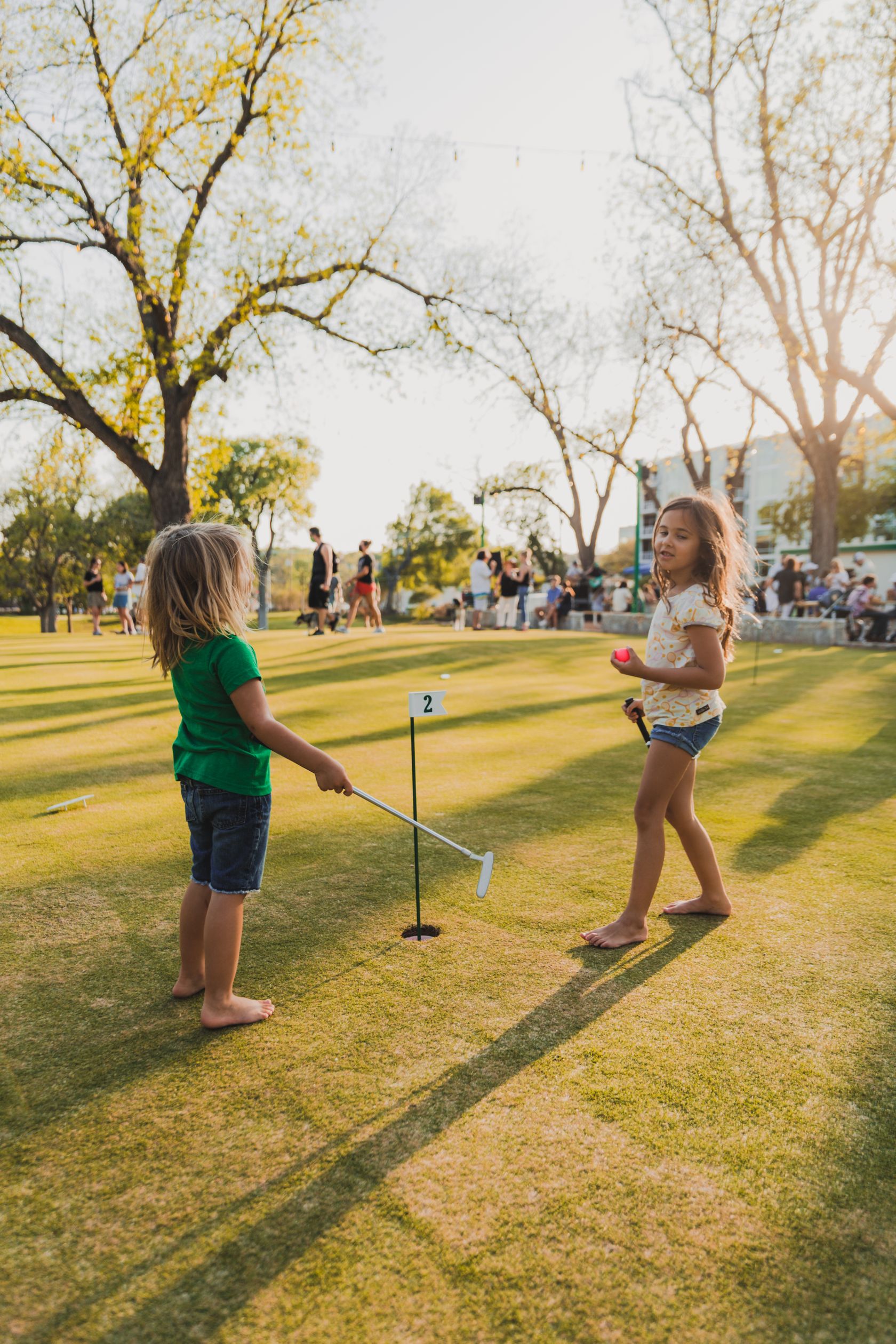 SWING EASY, SOUTH AUSTIN
An Austin original since 1949, the ten-hole, par 3 course has real grass greens with holes that are unique, fun and easy to play. Now with a beer garden featuring the coldest beer on this side of town lake ™️ + local chef (and Butler regular) Michael Fojtasek's world famous biscuits. Built more than 70 years ago, we hope you enjoy this gem as much as the generations of Austinites that came before us.